Together everyone achieves more through
courage, joy, care and respect
On behalf of our school community, it gives me great pleasure to welcome your family to Twyford St Mary's school website. Through visiting the various tabs, you will see that we are a thriving school deeply committed to our children and the village community we serve. We offer our children a vibrant and broad curriculum within a secure Christian Environment.
Mrs Hannah Beckett, Headteacher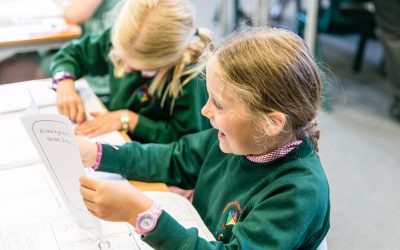 We've received the Ofsted report from our inspection just before Christmas. We are very proud of the outcome. Please do read the report under the Information section of this website.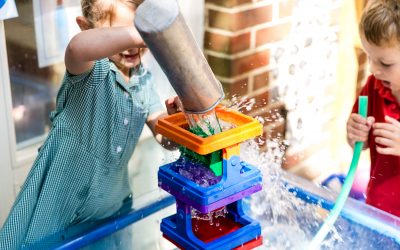 Click here to view our latest Weekly Newsletter
Twyford St. Mary's C of E Primary School
School Road
Twyford
Winchester
SO21 1QQ
Tel: 01962 713358
adminoffice@twyford-pri.hants.sch.uk